As the amount of digital content continues to increase and companies strive to achieve greater brand consistency across countries, brand teams are challenged with rolling out global-produced digital content for local affiliates to adapt for their local requirements. One of the biggest challenges in localising content is that many of the parties involved in the process work in different systems and use different formats.
Download our free whitepaper and discover tips to improve localisation process.
"We should transform how people work with their content. by making their digital communications much more efficient and agile"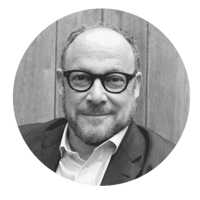 Florent Edouard
SVP, Global Head of Commercial Excellence, Grünenthal Group