Omnichannel marketing is the new standard for HCP engagement — enabling pharma companies to provide a better experience for HCPs and more relevant communications at scale.

Download our free guide which provides you with a full explanation of omnichannel strategy together with Anthill's experience of how to embed it across your organization.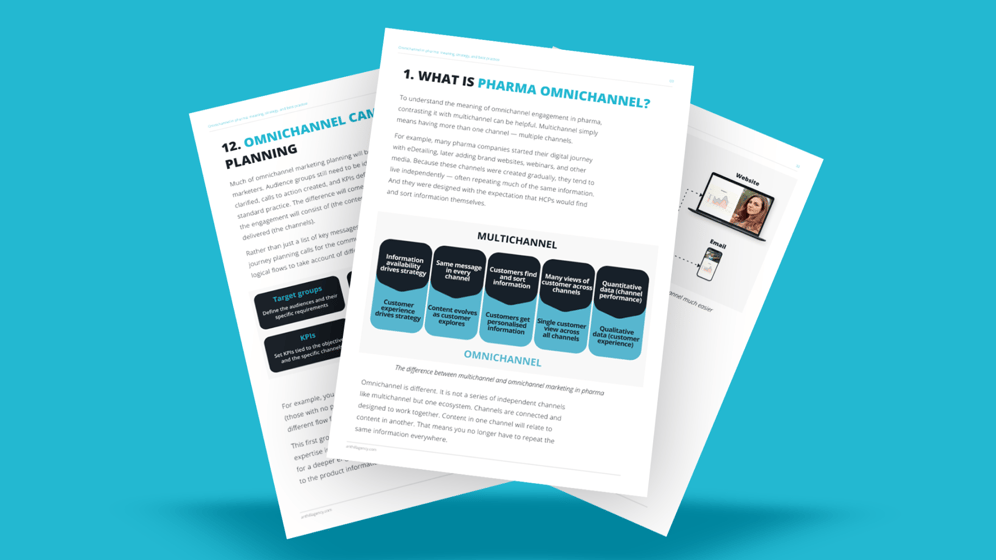 The guide explains:
· Meaning of omnichannel in pharma
· Benefits of omnichannel engagement
· Omnichannel marketing strategy
· Customer journey planning
· Advanced omnichannel journeys
· Key challenge: implementation
· How to engage affiliates
· Modular content
· Omnichannel best practices
· And more!